American Bar Association Releases Lawyer Technology Training Survey Results

For roughly the past two decades, the ABA Legal Technology Survey Report has polled lawyers for their opinions about the legal technology options available to them. One of the areas investigated is access to and attitudes toward training for the technology that lawyers are using in their practice.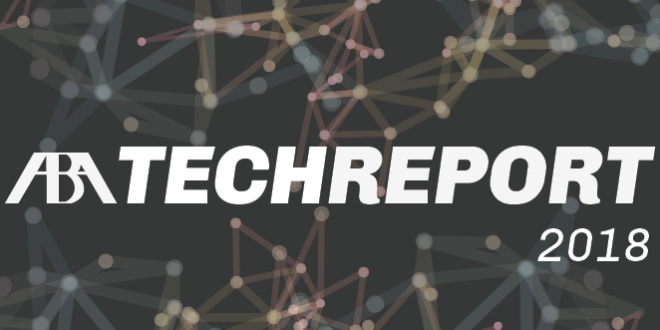 While a solid majority of respondents to the 2018 Survey (88.2%) reported being comfortable with their firm's technology, they also appear to have lost ground regarding the availability of training in their firms. Only a slim majority of respondents (56.9%) indicated that there was technology training of any kind available at their firm. This is a marked decline from the 74.3% of respondents who responded affirmatively in 2017, 70.5% in 2016, and 67% in 2015.
Internet For Lawyers' principal Mark Rosch takes a deep dive into the responses and what they mean for lawyers in this analysis of the results for the American Bar Association's Legal Technology Resource Center.