Internet Research Reference Book Cybersleuth's Guide to the Internet Now in its 14th Edition

The popular Internet research manual, The Cybersleuth's Guide to the Internet: Conducting Effective Investigative and Background Research on the Web has been updated to a new 14th edition.
The Cybersleuth's Guide to the Internet features extensive reviews of the best investigative and background research resources available for free (or at low cost) on the Internet. Unlike others guides which present sites as little more than a list of links, this book offers tips on how to effectively use those sites and includes hundreds of screen-shots to illustrate step-by-step usage of many of the sites discussed.
"The book is meant to be a guide for anyone who needs to conduct investigative and background research on the Internet but doesn't necessarily have a big budget to do it," said Levitt. "It's designed to be a reference book; it is not meant to be read cover to cover," she continued. "As a law librarian, I have tried to organize this book the way researchers think by keeping like topics together. There are a number of concepts and search strategies that are applicable to numerous types of research we discuss in different chapters. Therefore, some strategies appear in more than one place in the book to keep the back and forth "page flipping" to a minimum."
Because the vast majority of sites discussed in this book are freely available on the Internet, many of these resources could be located through Web searches if a researcher had the time to conduct those searches, sift through all of the results, and test out the sites until they had culled down the millions of potential sites to a list of the most credible, relevant, and useful. That's where the authors of this book come into play: they've done the test searching and sifting for the reader so now they can learn about the most credible, relevant, and useful sites and how to quickly master them.
"The book offers something for researchers at all levels," added co-author Rosch. "It starts off at the beginning laying out Web browser functions that some Web users might be less familiar with," he began. "It then lays the groundwork of how search engines locate and retrieve the information we are searching for before it moves on to discuss more sophisticated search techniques and then how to apply those techniques to other Web sites to locate the information we're looking for."
This new edition also includes a much longer chapter on how to locate hard to find Social Media profiles and how to use the information posted in Social Networking profiles as a powerful investigative research tool, a source of background information, and evidence.
Additionally, it includes more detailed recommendations for locating and using free public records, investigative research sites, and people finder resources available for free on the Internet, as well as lawyer/law enforcement-restricted low-cost pay services, such as TLOxp.com.
The cover price is $64.95. Quantity discounts are available on purchases of 10 or more copies from the publisher's web site (http://www.netforlawyers.com/products).
The authors, Levitt and Rosch, have been internationally recognized CLE seminar speakers--full-time since 1999. They have been best-selling ABA Law Practice Division (ABA LPD) authors since 2003. Their areas of expertise are: Internet investigative, legal, and social media research; social media ethics; Google search; and Google cloud Apps. Together, Mark and Carole have authored hundreds of Internet research articles and co-authored all fourteen editions of The Cybersleuth's Guide to the Internet, and six ABA LPD books.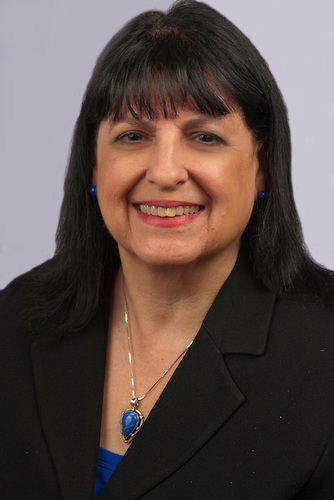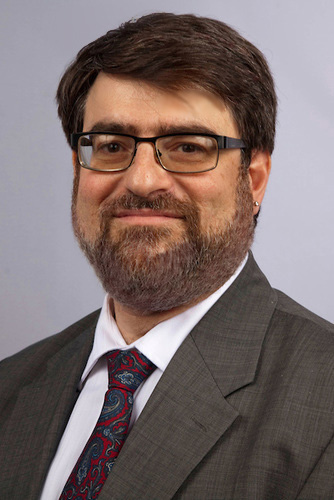 In 2013, they were both recipients of the "Fastcase Fifty" award, recognizing "50 of the smartest, most courageous innovators, techies, visionaries, and leaders in the law" and in 2014, they both became Fellows in the College of Law Practice Management, the international honor society that recognizes distinguished law practice management professionals.
Previously, Carole was a California attorney, a law librarian in Chicago and Los Angeles, and a Legal Research and Writing Professor at Pepperdine School of Law. She graduated with distinction from The John Marshall Law School (Chicago) and served on the school s law review. Since 2003, Carole has served on the ABA LPD's Publications Advisory Board and served on its Executive Council from 2006-11. Carole is currently co-authoring the second edition of Internet Legal Research on a Budget for the ABA LPD.
Mark, in addition to presenting seminars and writing books and articles, and also blogs and tweets about legal technology issues. He developed Internet For Lawyers' website, blog, Facebook Business page, and IFL's online CLESeminars.com webinar division. Mark is a graduate of Tulane University. He is active in the ABA LPD and serves on its Legal Technology Resource Center Board. Mark recently completed a three-year term on the ABA TECHSHOW Planning Board and prior to that he served on LPD's Education Committee and its State and Local Bar Outreach Committee.