Google Quietly Extends Coverage Range of Google News Database

Google News results have always been limited to the most recent thirty days of news content. Google has recently extended the coverage range of sources returned in Google News search results to include much older content. Like so many of Google's product changes, this one was made without fanfare, announcement, or documentation of any kind.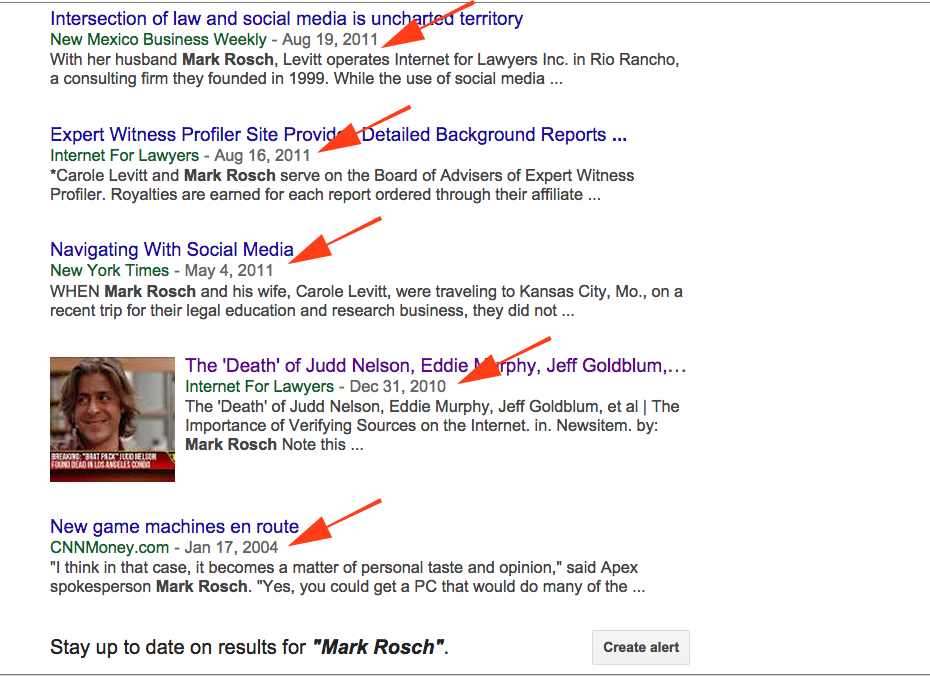 Recent Google News test searches (like the one above) have included results dating back as far as 2004.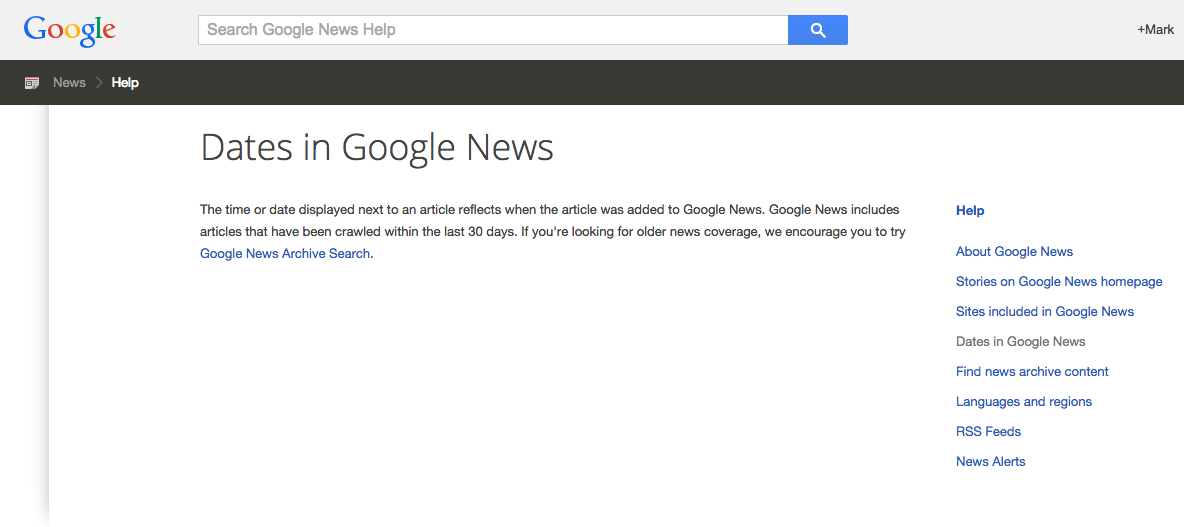 But a visit to Google's News documentation would still tell you that "Google News includes articles that have been crawled within the last 30 days."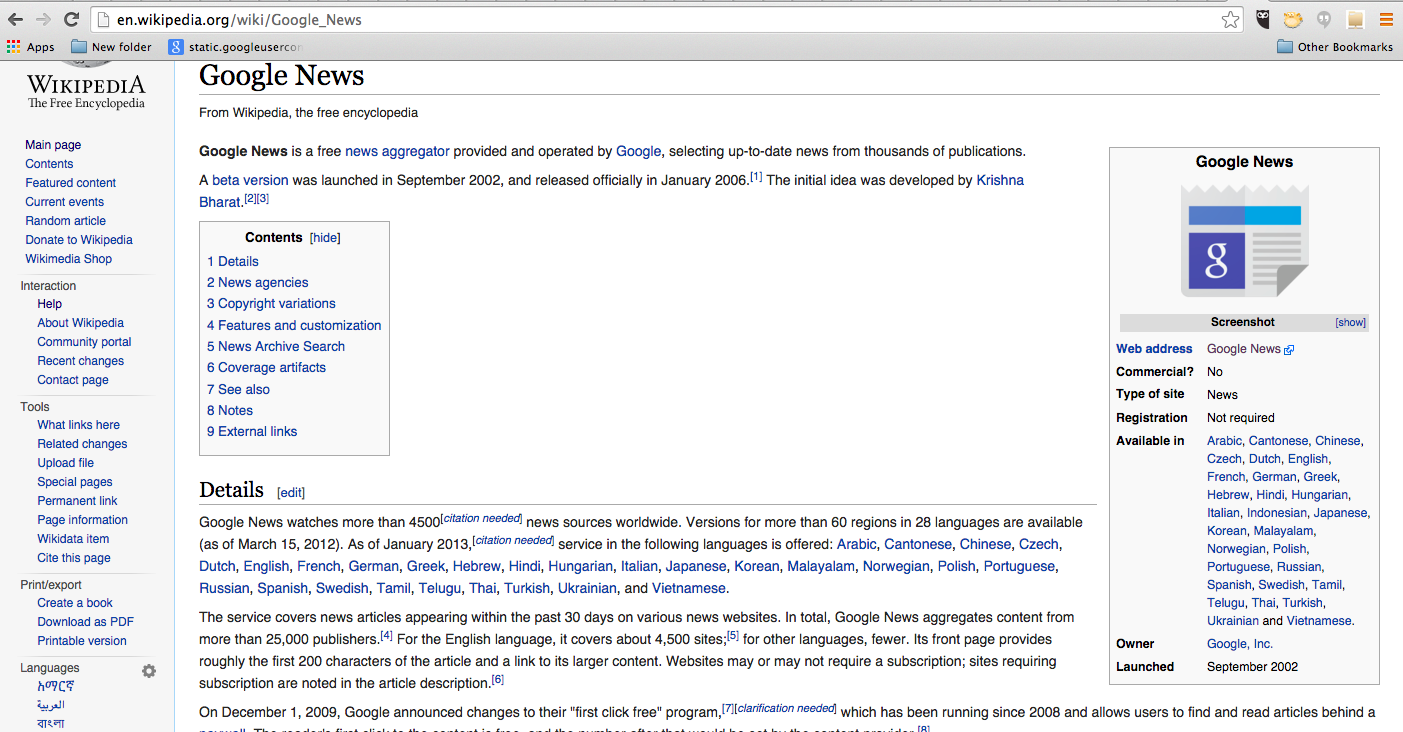 Even the Wikipedia entry for Google News still indicates that it only covers the most recent 30 days worth of news content. However, our test searches clearly show that older sources are being included in the results lists.
Whether this extension is a result of Google's intention to permanently return older news results or just a temporary effect caused by Google re-crawling specific news sources remains to be seen.
Note, these results are not being generated by searches of Google's (mostly-ignored) News Archive search.