LinkedIn Makes Changes to Search Capabilities

LinkedIn once again allows you to view search results for users without being logged into an account of your own.
Search by entering a First name and a Last name into the search boxes at the bottom of the homepage.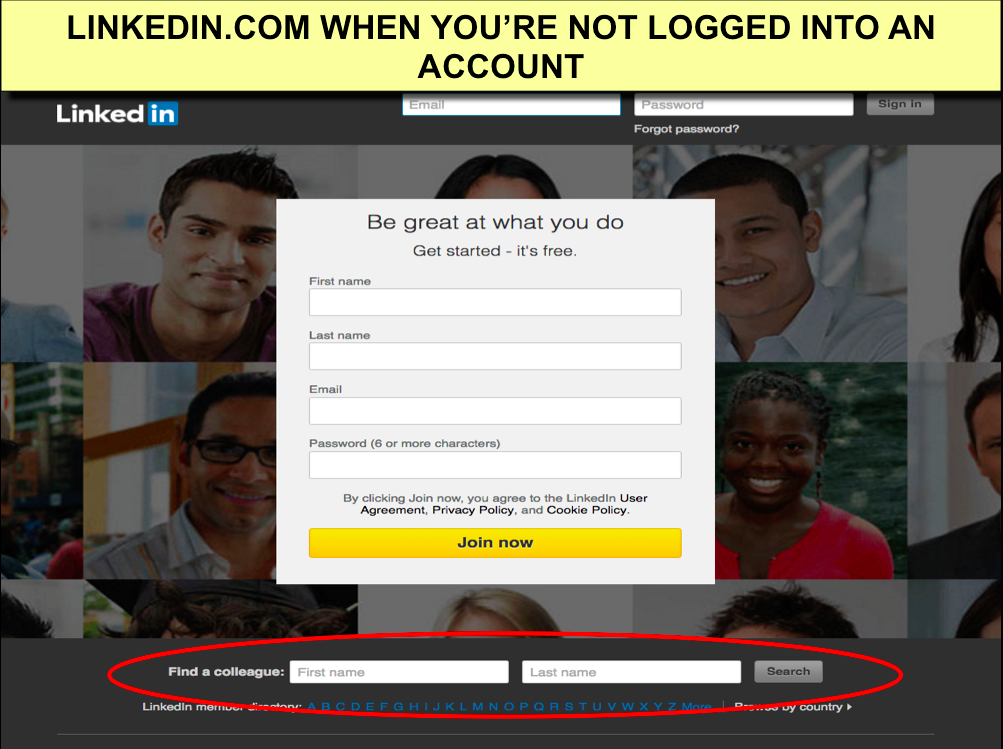 Results will include a portion of the publicly available information from up to five matching (or similar) profiles.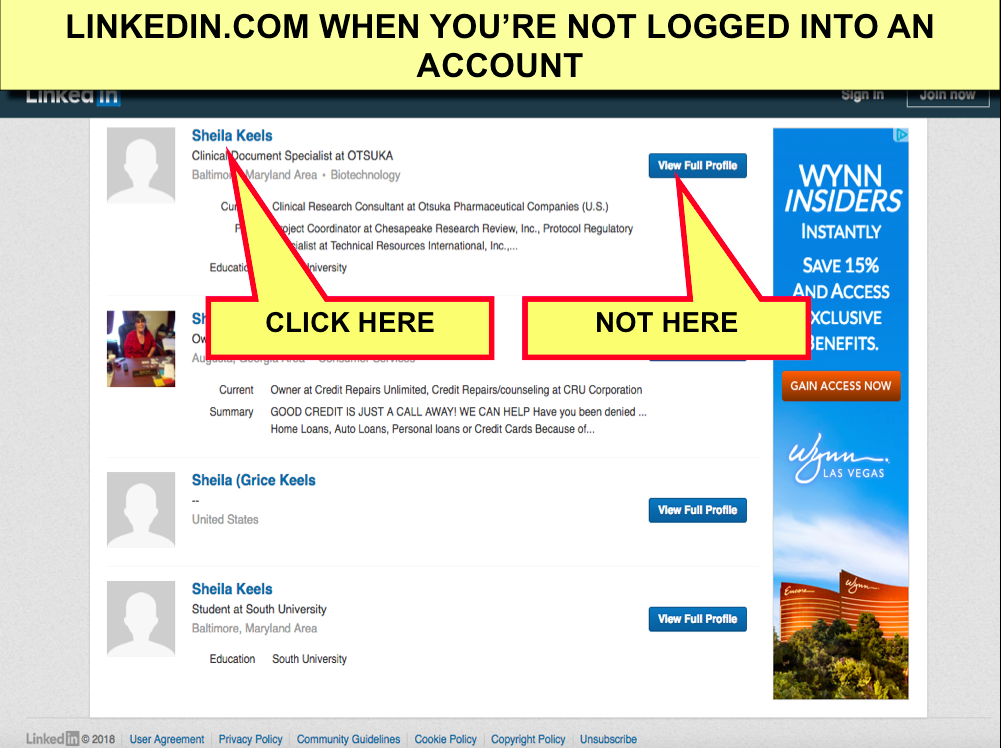 Click the user's name to view more of their publicly available information. Clicking the View Full Profile button will prompt you to log into your own account (and not display any information for the profile you chose).