Microsoft Killing Internet Explorer Web Browser

Microsoft will be replacing it's once market-leading Web browser Internet Explorer. Starting with the release of Windows 10, a new browser, currently code-named "Project Spartan" will be the default browser.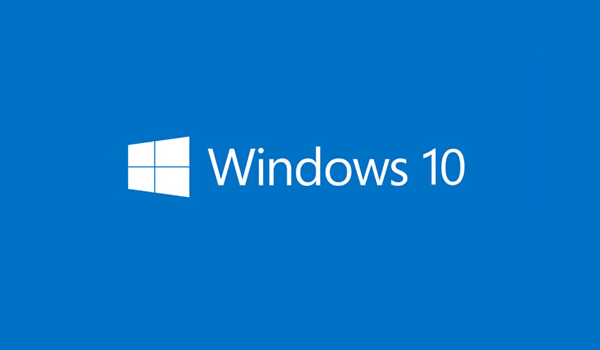 According to the announcement on Microsoft's IEBlog, "Spartan is a single browser designed to work great across the entire Windows 10 device family - from keyboard and mouse on the Windows 10 desktop to touch, gestures, voice, controllers and sensors."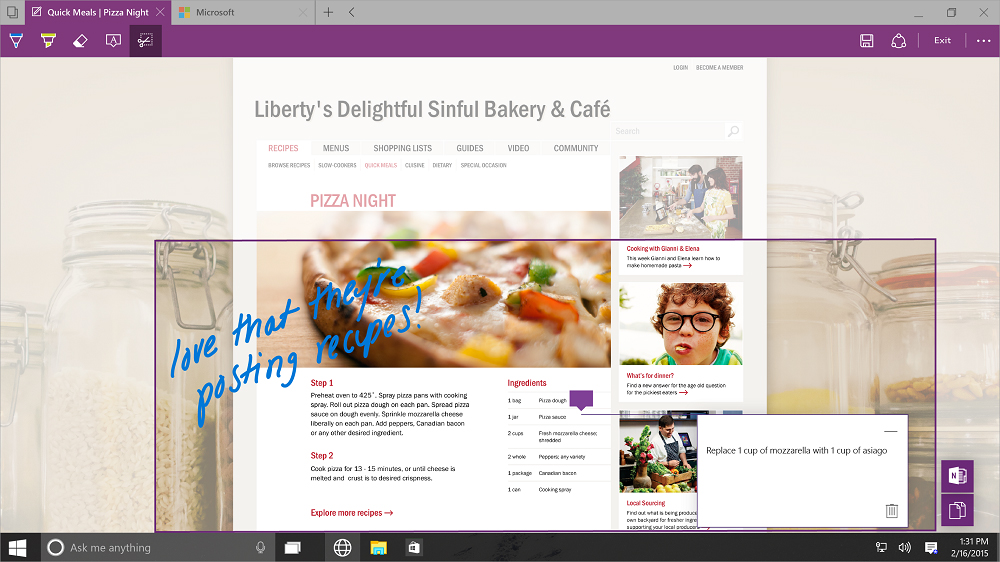 However, Microsoft is not abandoning Internet Explorer completely...yet. That post, targeted at Web developers, hints that there are some "older technologies" used to create Web pages, specific to Internet Explorer, that might not function properly in the Spartan browser.
We recognize some enterprises have legacy web sites that use older technologies designed only for Internet Explorer, such as custom ActiveX controls and Browser Helper Objects. For these users, Internet Explorer will also be available on Windows 10. Internet Explorer will use the same dual rendering engines as Spartan, ensuring web developers can consistently target the latest web standards.
So, Internet Explorer will still be available for Windows 10.
Previews of Windows 10 and Spartan are available to the "PC experts" and "IT Pros" in the Windows Insiders program.