Addenda to The Cybersleuth's Guide to the Internet, 14th Edition Revised 2018

When writing a new edition of The Cybersleuth's Guide to the Internet, we can always be certain that:

many of the sites in the book have changed some features or functions
there are a number of new useful Web sites to add
some Web sites no longer exist

This is true even after the book is completed. The following list highlights some of the changes that have occurred in the brief time since the 14th edition, revised 2018 was completed in November 2018.
Chapter 6
Pages 124-127 Yahoo! (yahoo.com) has changed the look of its homepage. Now it only has one filter bar instead of two (to filter your results to News, Finance, etc.) and when you click More from the homepage, you no longer see a drop-down menu appearing with more filter options.
Instead, you are taken to a page listing Products and Services (Answers, Groups, Shopping, Dating, etc.) to use as filters.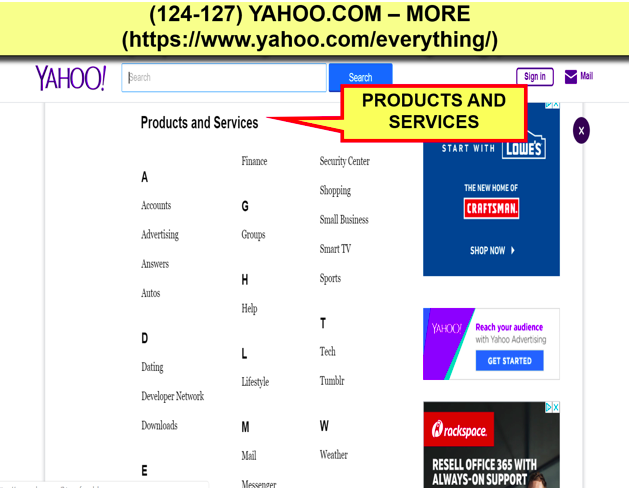 Page 127 - Search.Yahoo.com changed the look of its homepage. Instead of a white background with a search box, it now also displays an image, but is still less distracting than Yahoo.com.
Page 360 - SearchIsBack's (searchisback.com) company search box now works again.
Pages 368-373 - Google Plus is being discontinued.
Page 376 - LinkedIn once again allows you to view search results for users without being logged into an account of your own. Search by entering a First name and a Last name into the search boxes at the bottom of the homepage.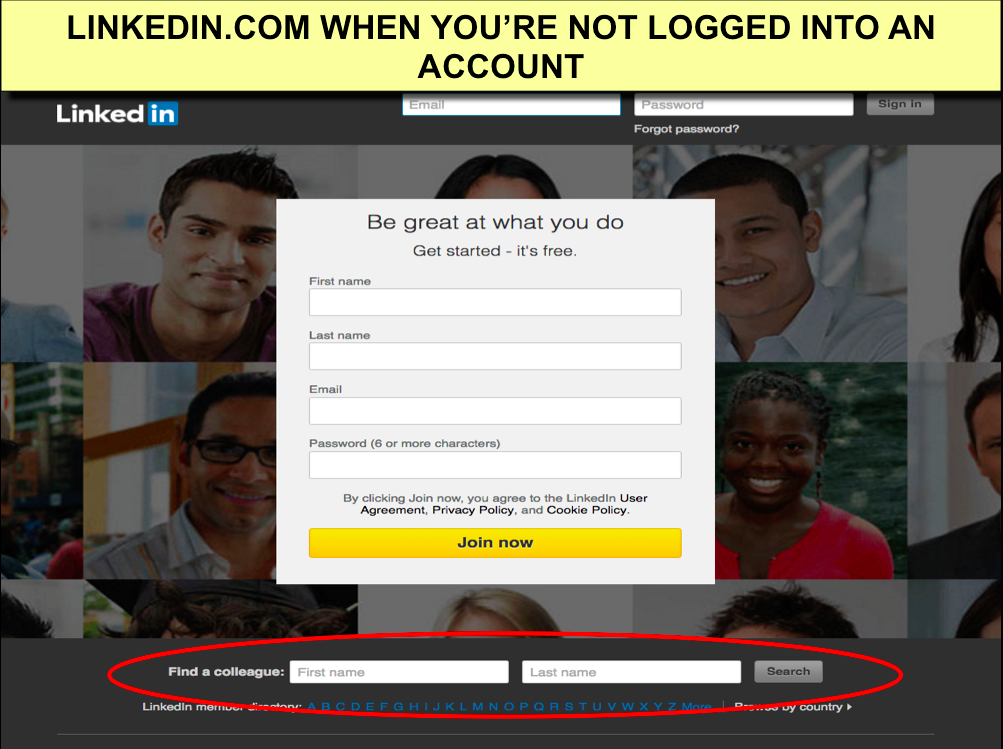 Results will include a portion of the publicly available information from up to five matching (or similar) profiles.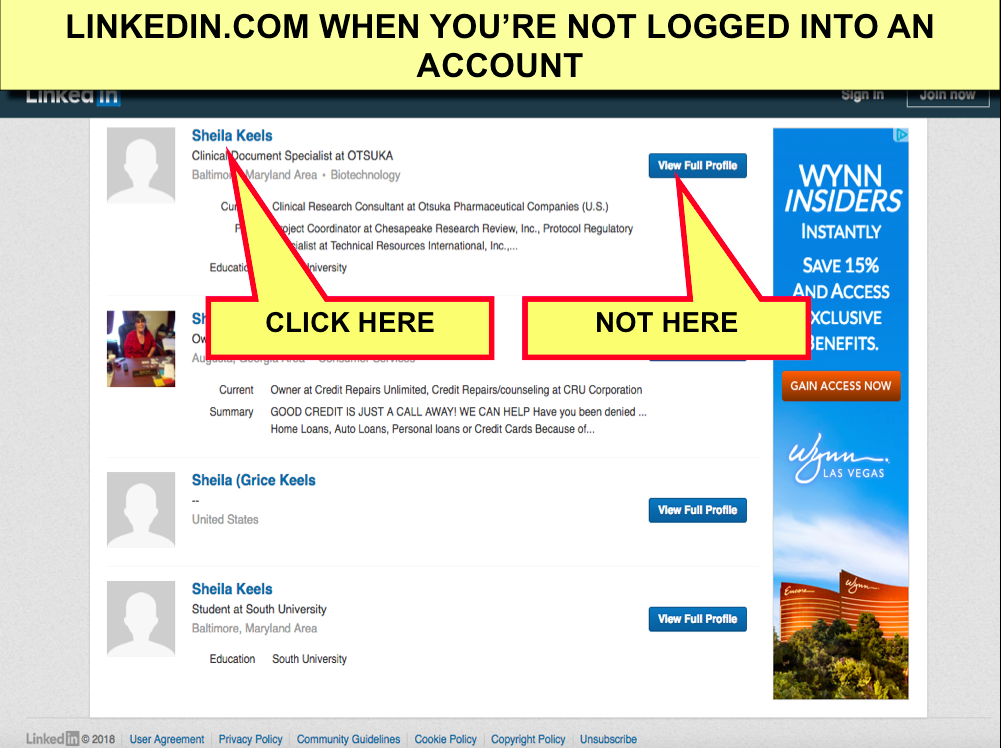 Click the user's name to view more of their publicly available information. Clicking the View Full Profile button will prompt you to log into your own account (and not display any information for the profile you chose).
Page 391-393 Twitter – Twitter's Advanced Search menu (https://twitter.com/search-advanced) no longer allows you to enter a specific longitude/latitude into the Places/Near this place search box, so cross out all the information about geocache searching on pages 391-393. Once you click into the Places/Near this place search box, you are now presented with a default City/State (e.g., Albuquerque, NM in our case; we do not live in Albuquerque, but we live in a nearby city). To reject the default city/state, you can click into the Near this place search box and a drop-down menu of nearby cities in your state will appear. Click one of those cities, or click Remove location, or enter a city and state abbreviation into the search box labeled Search for a neighborhood or city (you can't actually enter a neighborhood, such as Tribeca; you can only enter a city and state or just a state).