"The Cybersleuth's Guide to the Internet: Conducting Effective Investigative & Legal Research on the Internet" 12th edition

by Carole Levitt, J.D., M.L.S. & Mark E. Rosch
(ISBN 978-0-9713257-6-0; formerly published as "How to Use the Internet for Legal & Investigative Research: A Guide for Legal Professionals")
New 13th edition now available.
Much of the information that was once only available to professional researchers from expensive, fee-based sources is now available for free on the Internet, if you know how to find it. There's more to conducting a comprehensive search for information on the Internet than just relying on the results returned by search engines, though. The Cybersleuth's Guide to the Internet will show you how to be your own cyber-detective and unearth this information FREE (or at low cost!) on the Web.
The Cybersleuth's Guide to the Internet includes numerous examples based on real world research scenarios. Whether you're just starting to use the Internet for serious research or you're a seasoned online research veteran, this book can help you find what you're looking for fast and free.
For the beginning searcher, the book covers many overlooked features of Web browsers, the "mechanics" of navigating the Internet, and basic research strategies and tools. For "power searchers," The Cybersleuth's Guide to the Internet covers more advanced search strategies, and uncovers tip and tricks for getting the most out of many of the sites.
Price: $64.95

Availability: Title is currently available and usually ships within 2 business days.

Buy This Book From Internet For Lawyers

Click here for information to purchase by check.

To inquire about discounts on larger quantity orders e-mail Research_Guide@netforlawyers.com.

(*requires Adobe Acrobat Reader)
Binding: Paperback binding allows for use as a computer-side reference. IFL Press; ISBN: 978-0-9713257-7-7; Pages: 560; Dimensions in inches: 1.0 x 8.5 x 11.0 Revision Date: April 2013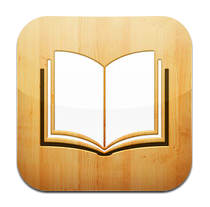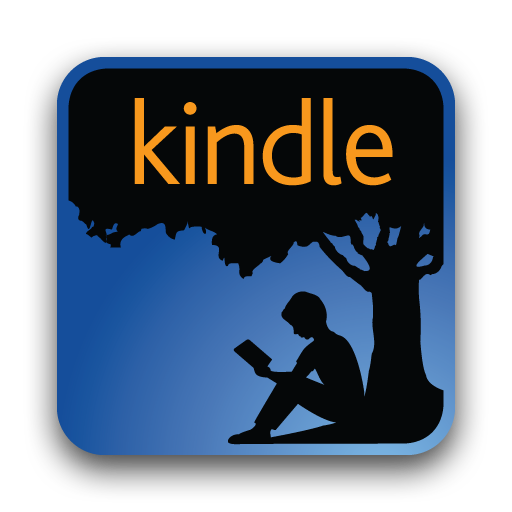 Also available as an ebook for Apple iOS, Kindle, and other e-reader devices.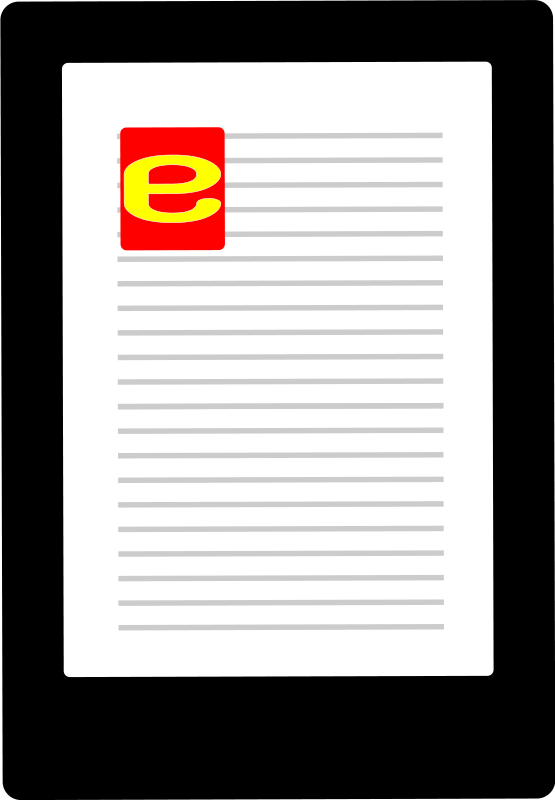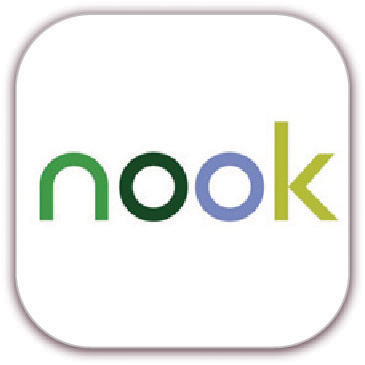 What are people saying about "The Cybersleuth's Guide to the Internet" 12th Edition?
Recently I had the privilege of spending the day learning about Carole Levitt and Mark Rosch's latest book, the 12th edition of The Cybersleuth's Guide To The Internet. The very fact that this book is now in its 12th edition tells you how incredibly popular it has been over the years. I consider the authors to be the gold standard among experts who write and teach on Internet research for lawyers. . . . As an Advanced Legal Research professor I use all the Levitt and Rosch books in my course. However, if you want the best of all worlds I recommend you start with this new 12th edition of The Cybersleuth's Guide To The Internet. It includes a lot of the best sources and information from their other more detailed books. The Cybersleuth's Guide focuses on free and low cost resources such as the search engines Google, Bing, Yahoo, Justia and USA.gov. There is an entire chapter on Google which is a great place to learn about Google's advanced search features. For example, they cover using Google to locate current news as well as using Google archives to locate historical information. One of the best parts of this chapter is information they provide on hidden features in Google such as the glossary and using synonyms.
--Sally Irvin
Associate Director for Faculty and Technology Services
Wake Forest University Professional Center Library
It's hard to believe that the 12th edition of The Cybersleuth's Guide to the Internet is out! My friends and colleagues Carole Levitt and Mark Rosch have done an outstanding job of updating this invaluable resource. You will constantly find yourself saying, 'I didn't know that was possible--how cool!' . . . If you want to be a cybersleuth, all the latest and greatest tools are here for you. You'll find that you want to keep this book near at hand in case you need to find something or someone and don't know how to go about it. While I have a corporate library, this book stays in my office bookcase.
--Sharon D. Nelson
president of Sensei Enterprises, Inc.; president Virginia State Bar Association;
past Chair ABA TECHSHOW
Learn How To Use Some Of The Same Tools as Skip Tracers & Private Investigators:
Find out How to Dig Up "Dirt" About Anyone
Uncover Information to Attack Someone's Credibility
Seek out the Smoking Gun
Mine the Web for Missing People
Discover Addresses (Home and Email)
Find Phone Numbers (Even Cellular)
Locate Someone's Aliases, Employer's Name, Political Persuasion
Glean Personal Information From Usenet Postings
Unearth Property Records
Identify Low Cost Public Record and Investigative Databases
Discover Quick and Easy Methods to Access Free Public Records

Birth & Death Records
Social Security Numbers
Liens, Judgments, UCCs, Bankruptcies and Dockets
Business Ownerships
Criminal Backgrounds
Find the Quickest Routes to Free Legal Research:
Full-Text Case Law Databases
Online Alternatives for Updating Cases
Elusive Government Documents
Federal, State and Local Primary Law
Secondary Legal Resources (law review articles, legal news, etc.)
Legal Practice Materials (court forms, transactional forms, briefs, dockets, etc.)
COMPREHENSIVE & UPDATED
The all new expanded 12th edition of the Cybersleuth's Guide to the Internet features the best federal legal research resources, as well as comprehensive information for locating state and local resources for all 50 states. This new edition also includes detailed reviews of the newest Internet resources such as Justia.com and Social Networking sites. It also includes extensive recommendations for free public records, investigative and people finder resources available for free on the Internet, as well as low-cost pay services, such as TLO and Merlin and free sources for case law such as Google Scholar, Justia, and PLoL.
FULLY INDEXED
Even if you're not exactly certain what site you're looking for, finding a site you need is easier than ever with this edition's updated and expanded index. Whether you're looking by jurisdiction, type of information (e.g. real estate records), or by web site name, you will find it quickly in the guide's comprehensive index which includes more than 1500 entries.
WRITTEN IN PLAIN ENGLISH (NOT COMPUTER JARGON)
Levitt is a lawyer, law librarian and legal educator – she is not a computer technician. This guide is based on her more than 20 years in the legal field and is written the way legal professionals actually search for information. She has also been a regular contributor to the "Computer Counselor" column for the Los Angeles Lawyer magazine. Levitt is active in Bar activities at the state and national level, currently serving on the Executive Council of the American Bar Association's Law Practice Management Section and previously serving and Chair and a member of the Executive Committee of the California State Bar Law Practice Management & Technology Section.
Rosch is a frequent speaker on the topics of Internet research and using technology more effectively in the practice of law. He has also written on computer-related topics for numerous publications including Law Office Computing, Law Practice, Small Firm Business, FindLaw and LLRX.com among many others, and was also a regular contributor to Los Angeles Lawyer magazine's "Computer Counselor" column. He is active in the ABA's Law Practice Management Section and currently serves on its TECHSHOW Planning Board.
Together, Levitt & Rosch are also the authors of Google for Lawyers: Essential Search Tips and Productivity Tools (2010), Find Info Like a Pro, Volume 1: Mining the Internet's Publicly Available Resources for Investigative Research (2010), Find Info Like a Pro, Volume 2: Mining the Internet's Public Records for Investigative Research (2011), and The Lawyer's Guide to Fact Finding on the Internet (3rd Ed.; 2006) - all published by the American Bar Association, and have recently conducted hundreds of in-person MCLE programs for numerous Bar associations, law firms, corporations and other professional organizations.
Thousands of copies of the book's eleven previous editions are helping legal professionals all over the country save time and money as they conduct legal and investigative research. This guide has also been added to numerous county, academic and corporate libraries. Add this book to your collection and put the authors' years of research and training experience to work for you.